There seemed to be a pretty good turnout this weekend. Here are a few photos I took: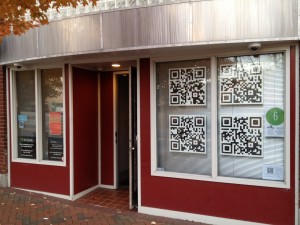 And read the coverage by The Herald-Sun – Art Walk participants eye puppets pottery installations more, including mention of my friend Libby Lynn.
Installations will be up until January. I didn't even see them all this weekend and will have to go back.